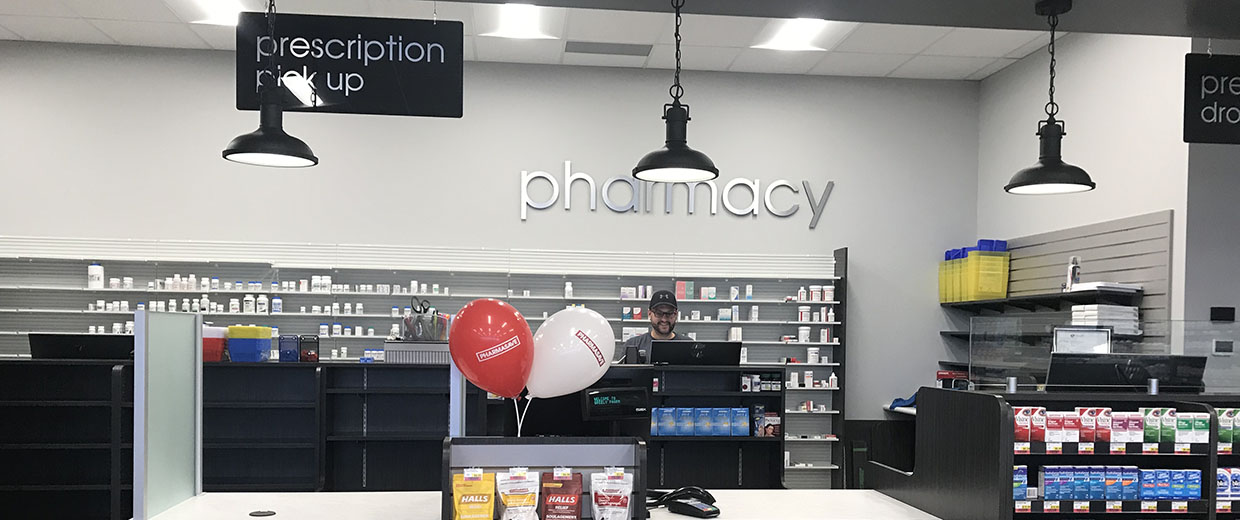 Experience the difference
GREELY PHARMASAVE

Speak with your

Pharmasave Pharmacist

Refill & Transfer your
prescriptions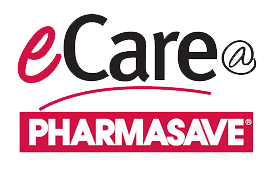 Download the app today!


Set medication reminders
Fill a new prescription by
taking a picture with your
phone
Refill or transfer your prescriptions online. Take a picture of your new prescription - we'll fill it for you.
Don't let the flu catch you! Protect yourself and your family. Children must be at least 5 years old.
Welcome to Greely Pharmasave
Greely Pharmasave is here to help you get well and stay healthy. Whether you need a prescription filled or advice on overall health care, our friendly staff are ready to listen and support you. With the right program partner, you can achieve your health and recovery goals with ease, convenience and our support.
Our knowledgeable pharmacists are here to help you too. We are dedicated to helping you and your entire household achieve total health and wellness by aiding you in complying with your prescriptions, and in helping you with your other pharmaceutical needs. We're here to assist you and your family in the following ways:
provide you with genuine and affordable prescriptions, medicines, supplements, and pharmacy supplies
help you achieve better compliance through our pharmacy services
let you enjoy the personalized, quality service of your neighborhood pharmacy.
Greely Pharmasave invites you to come in—browse—meet our team
Greely Pharmasave carries a variety of pharmacy items, as well as giftware, fashion accessories and cosmetics. Our in-store services include medication dispensing, focusing on clinical services, providing medication reviews and administering inoculations such as flu shots — so feel free to come into the pharmacy or  contact us online with any questions you may have.
LIVE WELL WITH PHARMASAVE
Check out our Weekly Flyer for sales and specials on in-store items
Convenience & Service Combined
Here at Greely Pharmasave, we have your convenience and service in mind. We offer free delivery on prescriptions, a full Rewards Program for shopping with us and a full line of popular in store products in addition to a full line of health services. We are your one-stop shop!
Latest Greely Pharmasave News
Greely Pharmasave has partnered with tia.Health to bring you 24 hour virtual medical help. Doctors, nurses and more are a phone call away. ...

Of the 95% of adults who've had chickenpox, around a quarter will go on to develop shingles — and it's more likely to happen as you get older. It can be reactivated...
Personalized Pharmacy Services